Astral Pathways.net is an active archive and directory in support of the professional work being done in astrology and the intuitive arts.
We post the best of what's out there on the Internet about astrology, intuitive arts, and feng shui. That includes other disciplines such as numerology, tarot and clairvoyant readings as well as mythology and historical cultural history. | DIRECTORY | CURRENT BLOG POSTS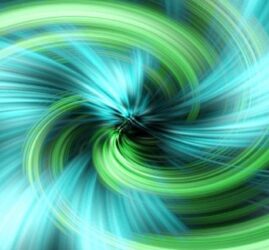 Astral Pathways supports authentic personal growth and champions the use of attentive awareness to improve the well-being of individuals, families,  business, community, and broader society.
Human decisions are guided in large part by desires, beliefs and fears, and karmic pathways.  But our soul knows the pathways that will work best. It's the ethereal side of our human beingness that propels us forward.  What seems unusual, irrational or unexpected is sometimes the very thing that opens the next doorway to success.
BE LISTED IN THIS DIRECTORY: If you wish to have your work or website posted here, please write to reports@astralpathways.net . We only ask for a small start-up archive-inclusion payment of $132.87+GST Cdn, and a yearly top-up if you want to continue for a 2nd year.
EXPLORE the ASTRAL PATHWAYS LIBRARY. (content coming soon)
CHOOSING THE RIGHT READER: If you are new to using intuitive services, or looking for someone new to work with, ask Astral Pathways for tips how to choose the right reader for you. It matters who you work with; energy is real. We charge $39.95+GST Canadian for a selection-consultation by email. Please pay on the Contact & Payment page, then write with your questions or situation to reports@astralpathways.net to get started.