Inquiries: Anytime to reports@astralpathways.net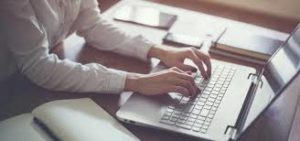 How it works: Consultations are done by email (or sometimes by phone).  Proceed on your own budget, need for inquiry, and timeline. All reports are personalized and custom to you, with the goal of supporting personal or business growth and evolution.
Rates:
INTRODUCTORY (one-time, first-time): $15 Cdn. Your first report answers one key question.
PERSONAL: $95 per report on personal questions (5 questions)

relationships, career, home situation, pets

FAMILY: $195 per report (3 questions)

interrelationships, goals, locations, reunions

CORPORATE:  $1,250 per report (3 questions).

corporate mission, products and services, board and executive, employees, price points, marketing, capital investment, operational strategies.
---
How to order your report:
Choose your payment category:

Introductory report: $15
Regular report:  $95 personal | $195 family | $1,250 corporate
After 3 paid reports, request your 10% discount.

Pay in full:  By credit card (Visa & MasterCard only at this time) or by Interac e-transfer through your web-banking to reports@astralpathways.net
Watch for your receipt: All fees in Canadian dollars (GST portion will be shown on the receipt).

Astral Pathways.net is a division of Brookeline Publishing House Inc. All payments will show on your credit card statement or bank statement as paid to Brookeline Publishing House Inc.

Send your questions: Send your well-prepared questions (1 for introductory, 5 for personal, 3 for family, or 3 for business) by email to reports@astralpathways.net .

Optional: send birthdate/birthtime and name (for a business provide date of first revenue or date of name-registration or incorporation, and full legal name of the business and any operating-as names).

Check your email for the report.  We aim to respond to your paid inquiry with a custom report within 24 to 48 hours. [Be sure to whitelist reports@astralpathways.net in your email contacts or spam filter.]
---
The rules:
We do our best: We aim to provide you with insights that support your path and goals.
You do your best:  Send thoughtful questions that will open up cosmic inquiry to the best possible solutions.
No refunds: All consultation reports are provided as-is, no refunds. These reports are not predictions, they offer insights.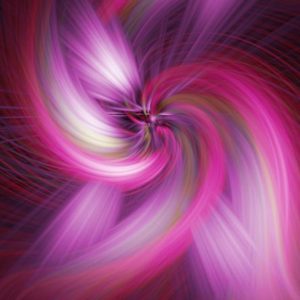 Disclaimer: These reports are not predictions, they are insights, so you can do your own work for greater success in your own personal or corporate life. Only you ultimately know the right path but we can all use pointers and guideposts from time to time. Life is messy and sometimes we get distracted, way-laid, obstructed, manipulated, programmed or lost; these reports are intended to support your path through intuitive guidance.
No Health Advice: For legal reasons we cannot provide health or medical advice, but we can take into consideration your current state of personal or corporate well-being.