This AstralPathways.net directory is where you will find services in astrology and the intuitive arts, and various resources in a wide range of life-awareness disciplines.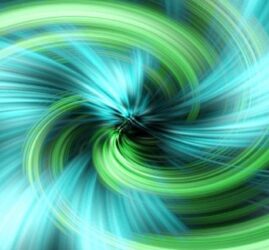 If you are a professional or practitioner in astrology, numerology, feng shui, psychic and intuitive readings, tarot, or related services, please visit our Contact page for how to place your listing in this directory.
We're just getting started, and hope you will join us! Visitors to this website will appreciate the presence of qualified professionals being listed in this directory.
As a service to our website visitors (your future clients), all practitioners listed here will be asked to validate the quality of their services.
---
ASTROLOGERS & ASTROLOGY RESOURCES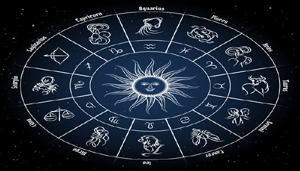 Cafe Astrology. Long-time online resource by Annie Heese (25+ years) for learning more about your own natal chart and the various current transits. A fresh and inviting exploration for beginners, and a great resource for experienced astrologers. | Visit Cafe Astrology | Upgrade listing
Erin Sullivan. Long-time world reknowned astrologer who has evolved some disciplines including the astrology of family dynamics. Remote personal consultations. Author of several books. | Visit ErinSullivan.com | Upgrade listing
Forrest Astrology. Long-time expertise in evolutionary astrology (40+ years), by Steven Forrest in California. The astrology of choice and freedom. Widely published, Forrest's first book The Inner Sky was published in 1984, winning the 1985 Professional Astrologers Incorporated Award for "Outstanding Contribution to the Art and Science of Astrology. | Visit Forrest Astrology | Upgrade listing
The Moon School. Sensible, thoughtful explanations and tips and how to let go of linear time and return to ritual, rhythm and a sacred feminine way of being. | Visit The Moon School | Upgrade listing
---
TAROT READINGS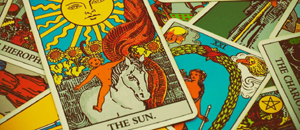 Tarot by Tegan. Intuitive psychic reader, she relocated from Vancouver to Tofino, BC. Deeper exploration and clarity, full-time since 2010. Upgrade listing
---
PSYCHIC READERS & INTUITIVE SERVICES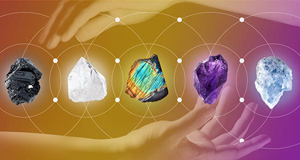 Andrea Zonnis. Psychic medium since 2007, based in Victoria, BC. Upgrade listing
Keen. Psychic advisors. Many of these practitioners are getting their start in the industry. Ask Astral Pathways for tips how to determine a valid reading. Keen may upgrade and activate this listing.
Psychic Center. White-glove interactive online (and phone) service for psychic and intuitive readings with top-notch vetted practitioners, based out of California with readers available 24/7 from across North America. Ask Astral Pathways for tips how to choose the right reader for you. | Psychic Center may upgrade and activate this listing.
---
FENG SHUI SERVICES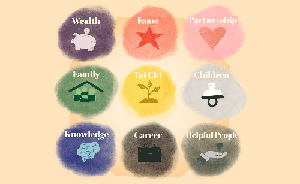 Modern Feng Shui for Life Mastery, by Karen Rauch Carter, who rose to fame in the feng shui world in 2000 with her blockbuster book Move Your Stuff, Change Your Life. Karen is supported by a network of feng shui practitioners across the USA who she has trained through her own course. Karen Rauch Carter may activate this listing.
---
BOOKSTORES
Aristia Online Bookstore. An online bookstore out of the UK specializing in new age and spiritual books. Aristia may activate this listing.
Got questions? Please email to reports@astralpathways.net